This is a sponsored post. All opinions are my own.
Ever since we first saw Big Hero 6 in theaters, my son has been begging to go back just one more time. He loves going to the movies, and one of his favorite things to do is pick out a new drink flavor on the Coca-Cola Freestyle at AMC Theatres.
For me, going to the movies means hitting up the concession stand first thing. I like a big drink with some sweet candy. But I don't usually want the same old soda that I drink every day — it's a special occasion. Coca-Cola Freestyle allows me to choose exactly what I want that night. The choices are amazing!
This time, I went with Lime-Flavored Ginger Ale. I don't typically drink ginger ale, but I was craving it for some reason that night. I loved that it was available with the Coca-Cola Freestyle!
Coca-Cola Freestyle features 26 different types of drinks to choose from. You can add fruit flavors to your drink to personalize it even more. Andrew LOVES Sprite, and we added some orange flavor to it. He thought it was so cool to get to pick from all the different choices!
There are so many AMC Theatres in Dallas that feature Coca-Cola Freestyle machines — you can't miss them.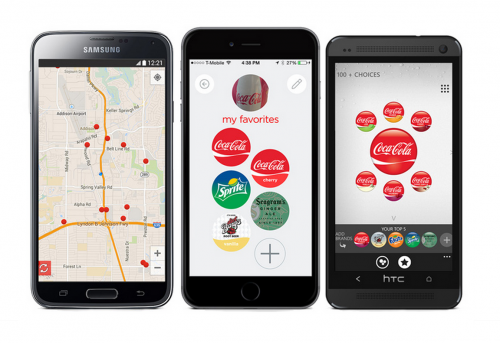 You can download the Coca-Cola Freestyle app to locate an AMC Theatre near you that features one.
You can also create your own Coca-Cola Freestyle mixologies on the app — figure out what drinks go together to create your own, one-of-a-kind mix. I think the combination of Minute Maid Lemonade, Coca-Cola Zero Orange, and Sprite Zero Orange sounds so yummy. I'll have to try it out on our next visit.
Looking for a fun holiday gift idea?
How about an AMC Theatres gift card so your friends and family can create their own Coca-Cola Freestyle and enjoy a movie? I made some super-cute gift tags that you can use for your gift.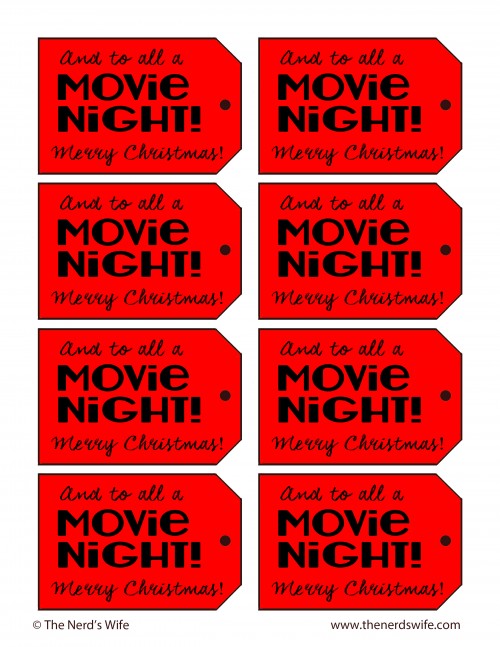 Click here to download the printable gift tags.
Wrap up the gift card in a cellophane bag and tie on the gift tags with curling ribbon. So fun!
What was the last movie that you saw in theaters?
Make sure to check out the featured AMC movies to get out of the chilly weather and into a theater — drink in hand! The Nerd and I are planning a date night to go see Mockingjay: Part 1. We also can't wait to see the next Hobbit movie.
br>