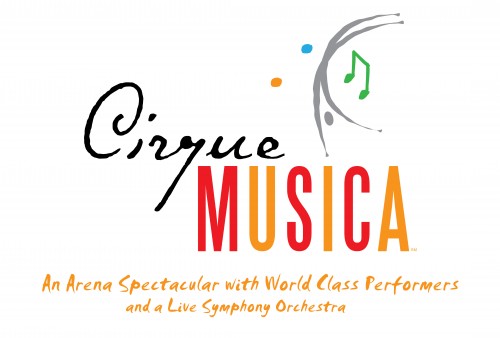 One of my favorite things The Nerd and I did on our honeymoon in Las Vegas was see Cirque del Soleil. Since then, we've seen many of their shows as they travel the country — last year, we even took Andrew to see a show! So I was thrilled when CIRQUE MUSICA in Dallas offered to give away two tickets to their upcoming show to my readers — and two for me and The Nerd to attend as well!
CIRQUE MUSICA is in the same circus style as Cirque du Soleil, but the big difference is that it is performed to live symphony music. They'll be in Dallas will be at the Dr Pepper Arena in Frisco on Saturday, June 22. Shows will be at 3 and 7:30 pm.  The show will be performed with the Dallas POPS orchestra.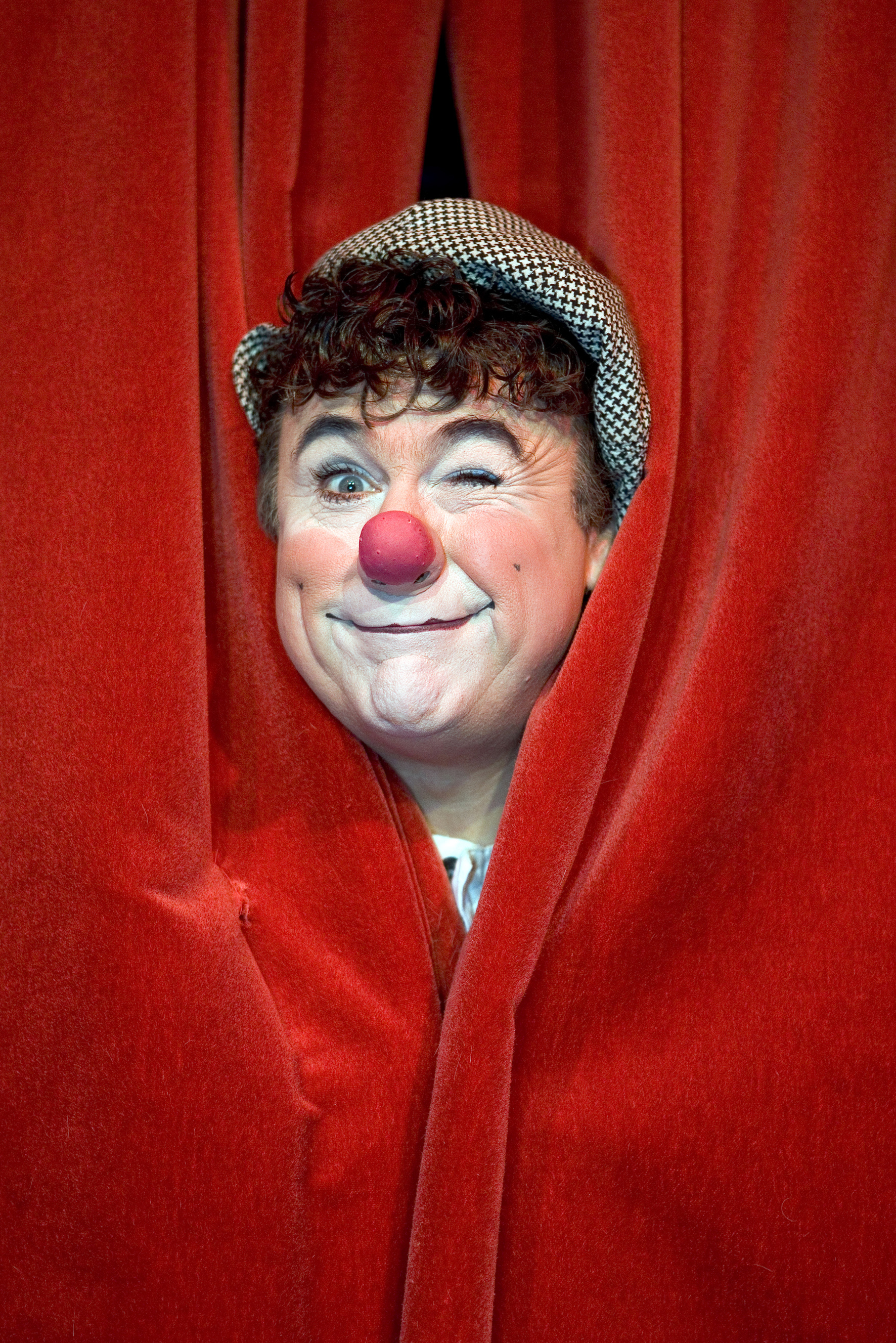 CIRQUE MUSICA is a new concert and visual experience for the entire family, blending the spell-binding grace and dare-devil athleticism of today's greatest circus performers with the sensory majesty of the greatest music of all time. During the show your family will hear a variety of great music including classical, POPS, and more, while enjoying a unique circus experience.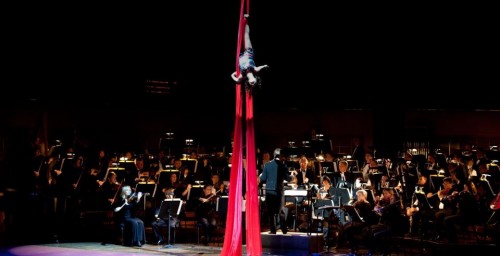 Top circus performers from around the world will appear in CIRQUE MUSICA in Dallas. The show features David Larible, who has headlined circus in arenas and theaters across Europe. He previously was the headliner for Ringling Bros. and Barnum & Bailey.
In addition to David Larible, CIRQUE MUSICA in Dallas will feature the world-famous Wallenda Highwire Duo, the thrilling España Family and a cast of world-renowned performers.
And, CIRQUE MUSICA in Dallas will feature up-and-coming new talent Ali Isabella, a 2012 top 100 selection of The New Music Seminar's 'Artist On The Verge' chart, performing two new original songs by Debbie Gibson.
Here's your chance to win a pair of tickets for yourself! The winner will receive 2 (two) ticket vouchers good for either show of CIRQUE MUSICA in Frisco on June 22, 2013. Showtimes are 3 and 7:30 pm.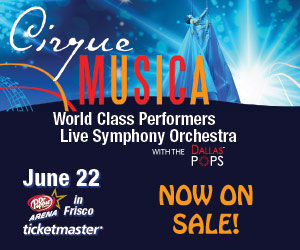 Don't want to wait for the winner to be announced? Tickets can be purchased at  www.Ticketmaster.com, all Ticketmaster locations, or by calling 1-800-745-3000.  For more information visit www.CirqueMusica.com.
Disclosure: I received two free tickets to the show in exchange for promotion. The giveaway is sponsored by CIRQUE MUSICA in Dallas and tickets were provided by them. Photos courtesy of CIRQUE MUSICA in Dallas. All opinions are my own. 
br>