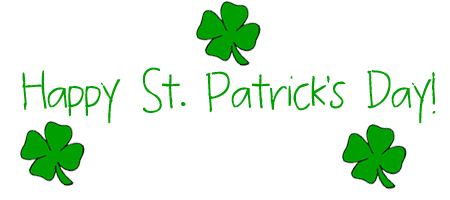 Green is my favorite color.
So, I thought I'd share a very St. Patrick's Day-ish post showing you just a few of my favorite things.
Luckily, James' favorite color is also green, so he puts up with my collecting.

This is one of my favorite purses. I reminds me of spring!
This colander was the first green dish that I bought. Now I have lots of green dishes!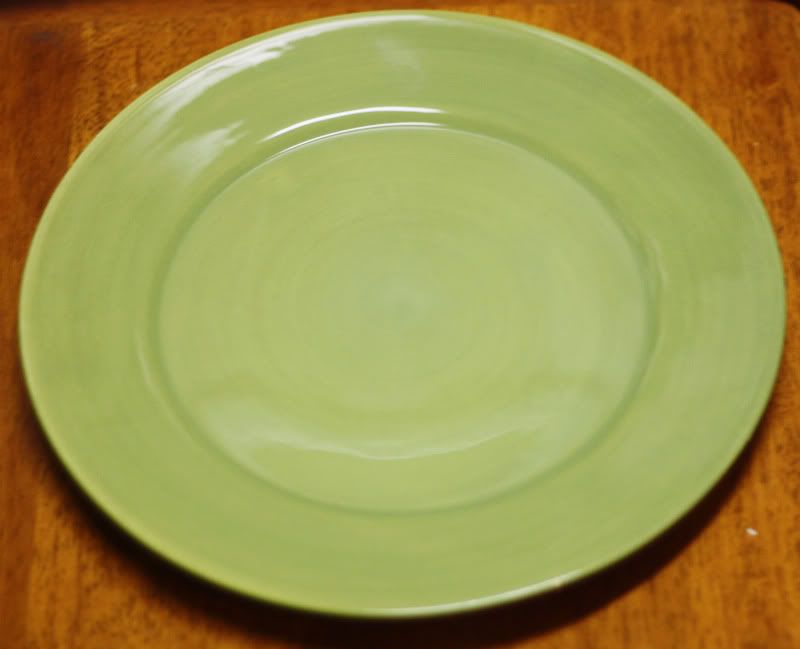 Like these plates. This was our everyday china that we registered for our wedding. We have dinner plates, salad plants and cereal bowls in this color. Love them!
Love these glasses! I found them recently at Target. The green matches our dishes exactly! Score!
Gotta have dish towels to match the dishes…
This canvas is one of my favorite wedding presents. It was given to us by my friend June. It has our wedding date on it and a "B" — I like collecting B's now, too.

Hope your day is filled with lots 'o green and no pinching!