Welcome to Not Me! Monday! This blog carnival was created by
MckMama
. You can head over to
her blog
to read what she and everyone else have not been doing this week.
Last week was sooooooo long. This week is Spring Break, and sometimes it felt like I was never gonna make it.
But I did!
Mom and Dad came over Friday night and spent the weekend with us. We went to see Alice in Wonderland on Saturday night. It was really good. We saw it in 3D IMAX, which was even better.
On Sunday, I cooked lunch (tortellini with pasta sauce) and helped my dad make dinner (steaks with mashed potatoes and green beans). Mom helped me make M&M cookies — I'll post the recipe later. It was delish.
And here's what I did *not* do: I did *not* have a dirty kitchen until my totally awesome mom helped me was all the dishes and clean all the countertops. You see, dishes are my least favorite chore.
Since I hate to wash them, there are *never* more dishes than I have room for in my dish washer, so I *never* leave the leftovers to clean on another day. And, as you imagine, I *never* got around to doing them.
Wanna see what it looked like after?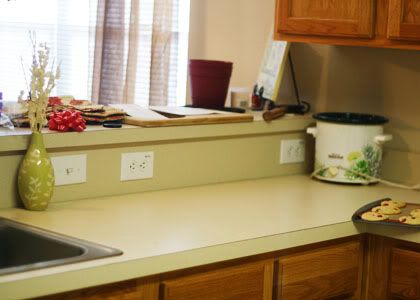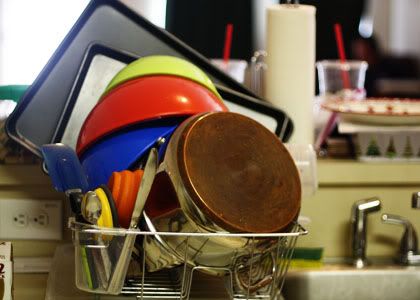 Look at those clean dishes! Aren't they fabulous?
Mom and Dad left this morning. Mom flew to New Mexico to visit my sister and nephew. Dad went on a fishing trip with some friends.
So, we're "babysitting" their puppies for them.
And here's where my next confession comes in. We totally do *not* let our dogs sleep with us. We are *not* those people. Yeah, right.
We got a King-sized bed as a wedding present from my boss. He's a great man. So you would think that with a HUUUUGE bed, I would have plenty of room at night, right?
Wrong.
Imagine this pup…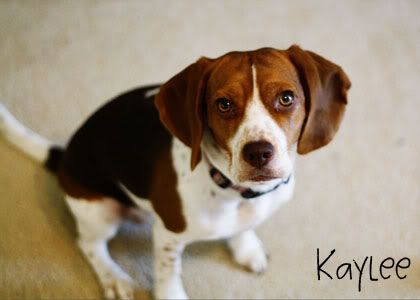 Curled in a little ball on my right side.
And this one…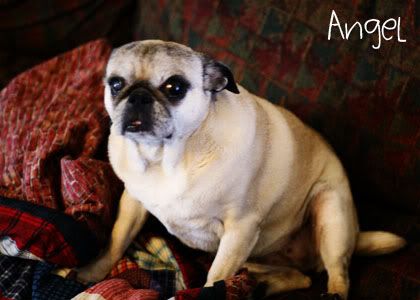 Right beneath her up against my legs.
This one…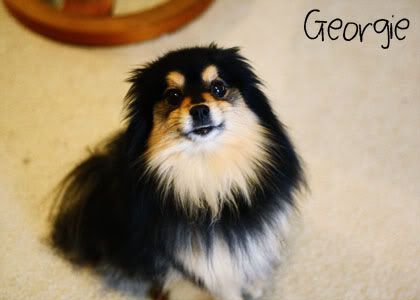 Likes to sleep behind my legs in the bend of my knees.
And finally, this one…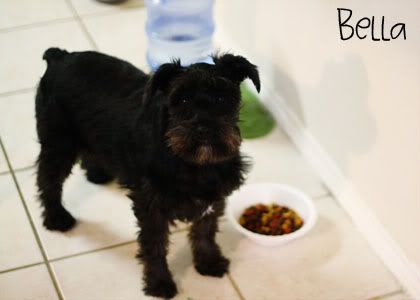 Insisted on being right up on my pillow behind me.
All of them had to touch me. Including my husband. At times, it felt like I was a mummy, wrapped inside my blanket. The pups, except for Kaylee, all slept on top of the covers, preventing me from moving very much.
So, you can imagine my night.
I'm a little sleep-deprived.
Well, that's all for me. Happy Spring Break!