Can you believe it's already 2010? Where did this year go?
It seems like just yesterday I was planning a wedding and trying to make it through my first full year at work. Wow.
So, I'm going to try to remember a monthly recap of the exciting things that The Nerd and I did this past year.
January
We got married! We had family fly in from South Dakota and Canada and all across Texas. My best friend flew in from England! It was such a great time and the best day of my life! I'm a very lucky gal.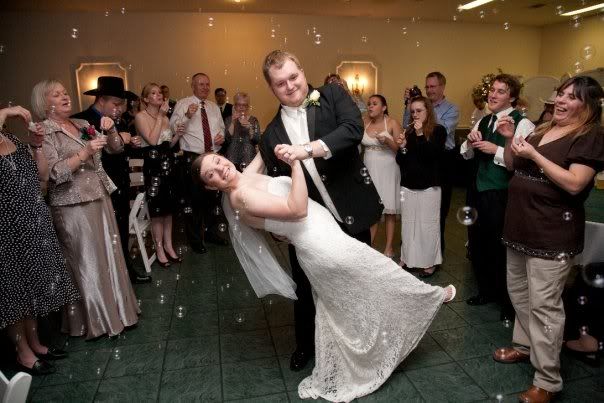 We went on our honeymoon in Las Vegas and saw The Blue Man Group. It is a fantastic show, even if you're not a nerd.
February
Not much noteworthy happened in February. We just hung out and spent time together as newlyweds.
March
We moved from an apartment to a house! Our first house! Isn't it cute?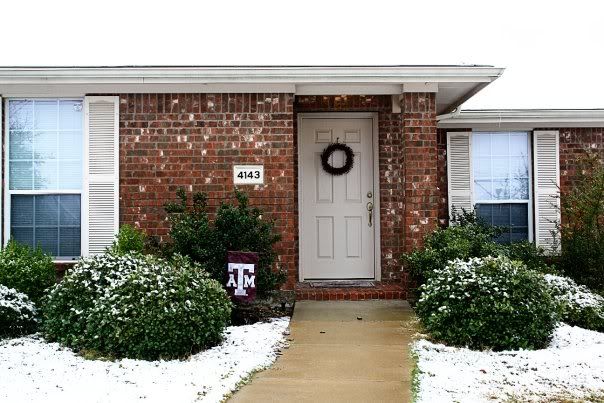 No, this photo was *not* taken in March. But hey, you use what you got, right? 🙂
April
Our good friends, April and Eric, introduced us to a fun little game called Magic: The Gathering. It's *very* nerdy, but it's one of the few nerdy things that I love. I then proceeded to purchase large quantities of cards and tried to convince everyone else I knew to play as well. Fun times.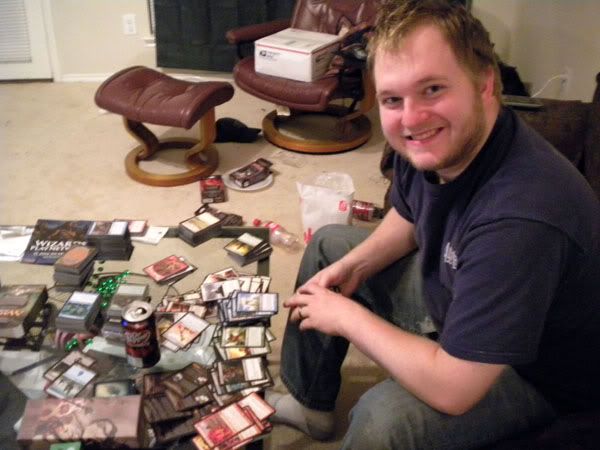 The Nerd (when he had a beard….I miss the beard…) with piles and piles of Magic cards. Such a glorious sight.
May
We went to visit April and Eric in Houston and watched Star Trek. That was a major milestone this year for The Nerd. He loved it. And proceeded to debate with Eric as to whether the bug the Romulans implanted in Captain Pike was the same bug from The Wrath of Khan. I tuned out this conversation.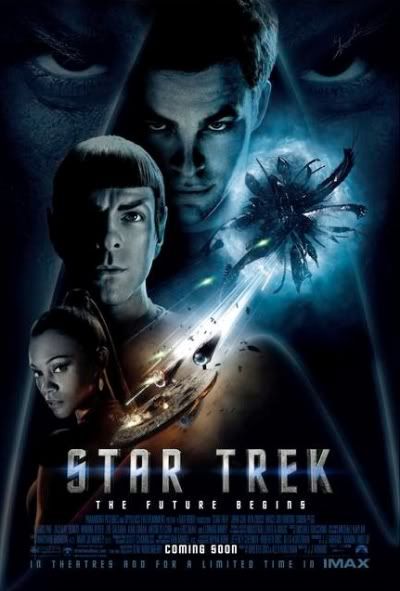 June
School was out for the summer. I rested lots and took some time off work to enjoy myself.

July
We went to visit James' parents for the Fourth of July and spent some time at the beach. My birthday was later in the month and James gave me a beautiful pair of earrings from Tiffany. Can you say spoiled?

August
In August, we probably did the most nerdy thing of the whole year: We attended QuakeCon 2009. This was my birthday present to James. We stayed at the Gaylord Texan with Eric, April, Ryan and John and the boys spent the weekend drooling over video game equipment and other things. It was lots of fun and I think it will be a yearly tradition. Now that we have the blog. it will be fun to chronicle our adventures.
September
Not a whole lot happened. At least nothing I can recall now. Hehe.

October
We attended the Magic Pro Tour in Austin, TX. It was awesome! We went with April, Eric and Josh and watched *real* Magic players, collected cards and got beat in some booster drafts. But it was so much fun! 🙂

November
My whole family came over to our house for Thanksgiving dinner! I started *really* blog stalking in search of recipes for the event. We had lots of great food and I am looking forward to next year!
December
I started this blog! We went to visit James' parents and had Christmas at the beach, and spent the last week of the year with my family at my parents' house!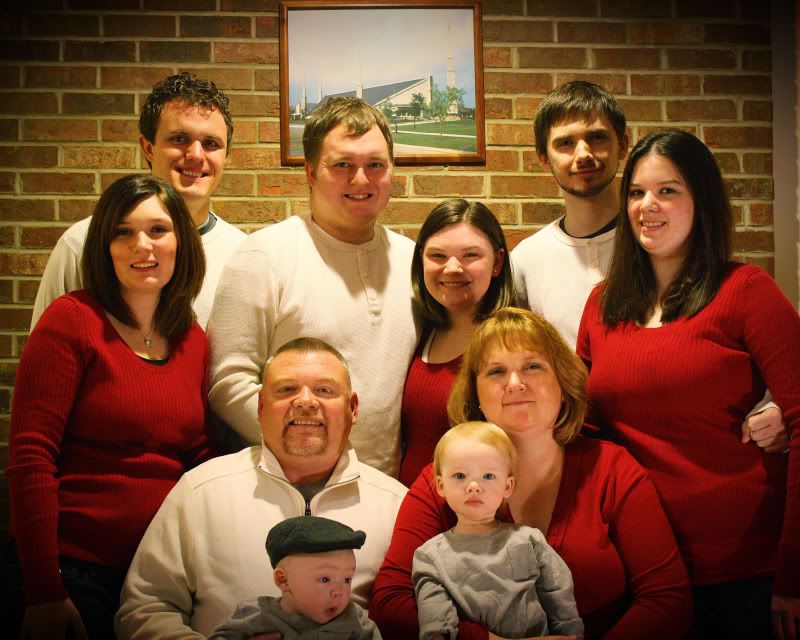 What a year it has been! So long 2009, looking forward to 2010! 🙂
Live long and prosper!
br>