A year ago yesterday, I married the man of my dreams.
He also happens to be a Nerd.
This blog is about my life with him. And all the fun things I get to experience because I married a Nerd.
I'm so thankful that I met this man, fell madly in love with him, and moved away with him with no job, no money, nothing but my faith in him. At the time, there were people in my life telling me that I was making the wrong decision. That I should wait a year or two, and see where this relationship was heading before I made the "big leap."
Those people have never truly experienced love, in my opinion. When you find the person you're meant to be with, you just know it. It doesn't take a year or two or three to realize that you want to be with someone forever. Deep in your heart, you know it. And you're either ready to take that leap of faith, or you're not.
I'm so glad I did.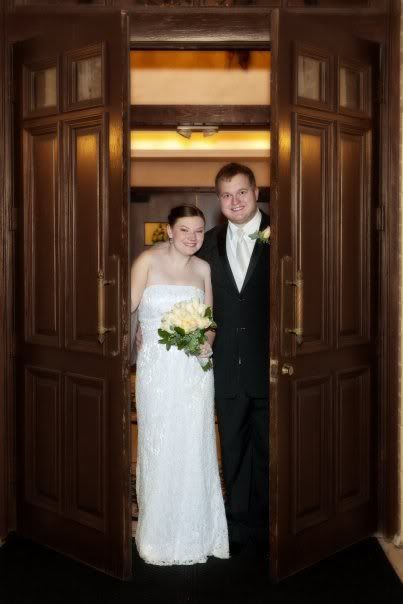 Us on our wedding day: Jan. 3, 2009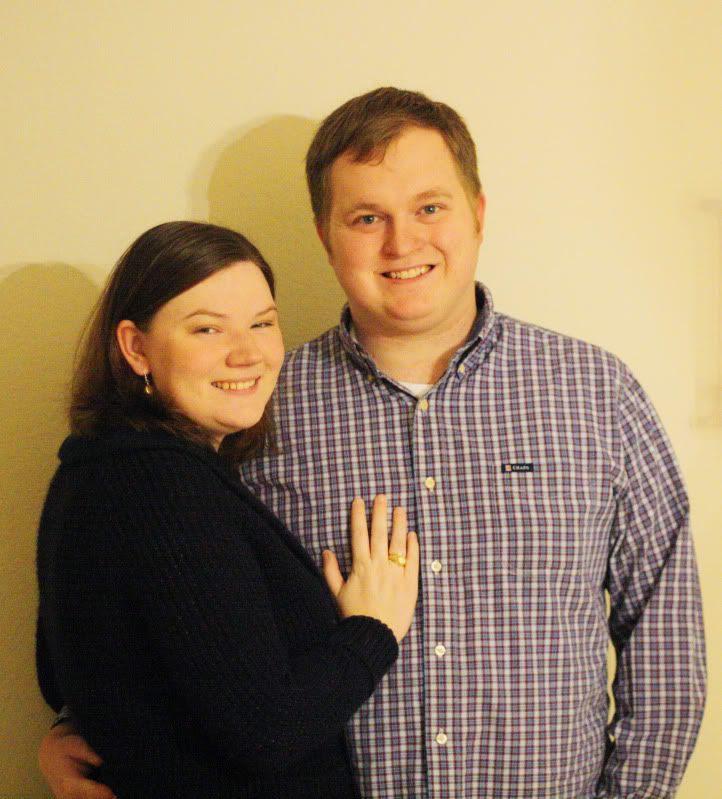 Us on our one-year anniversary: Jan. 3, 2010
br>