#spon: I'm required to disclose a relationship between our site and Intel This could include Intel providing us w/content, product, access or other forms of payment.
With the holidays quickly approaching, I've been using my Microsoft Surface Pro 3 for Thanksgiving Preparation. This Intel-2-in-1 device has been a life-saver when it comes to planning my holiday menu and shopping for groceries.
The Microsoft Surface Pro 3 has all the awesome features of a tablet, with the power of a computer. I can use it as a laptop to work — editing photos and designing printables with the full versions of Adobe Photoshop and Lightroom. Then, I can pop off the keyboard and take it on-the-go as a tablet to take notes or watch videos.
Since giving this Intel 2 in 1 a try, I haven't touched my old laptop. In fact, I used my Microsoft Surface Pro 3 to create a Thanksgiving Menu Planner Printable and a Thanksgiving Shopping List Printable to help me prepare for the holidays next week.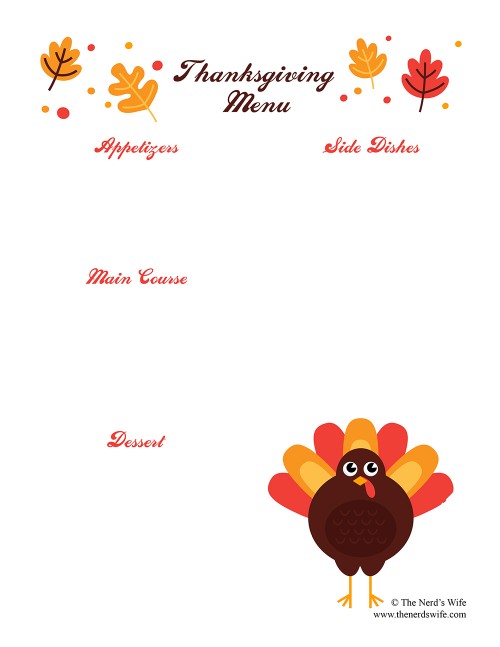 Download the Thanksgiving Menu Printable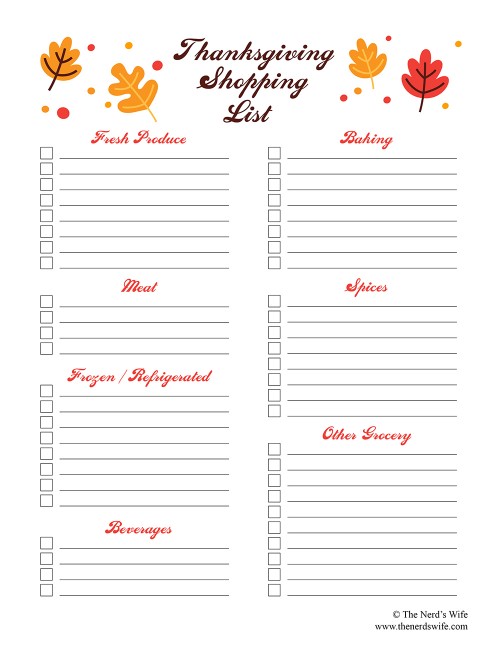 Download the Thanksgiving Shopping List Printable
I created a Thanksgiving 2014 Notebook in OneNote on my Surface Pro 3, then imported the two printables so that I could work on them right in the OneNote app.
Using my Surface Pen, I was able to plan out my menu and shopping trip with ease. The Surface Pen is so cool — you can just click the top button and your Surface Pro 3 will open the OneNote app, making jotting down notes a cinch.
I used my Easy Holiday Menu as the basis for our meal — be sure to check it out for tips and tricks, along with links to individual recipes!
Once my menu and list were complete, I put my Surface Pro 3 into my purse and headed to the grocery store. I loved being able to check things off my list directly on the screen of my Intel 2 in 1 device as I shopped. I'll never need a paper shopping list again!
I'm excited to share more about my Intel 2 in 1 experience with you over the next several weeks. Be on the lookout for more posts about how I'm using this awesome device in my everyday life!
br>