I can hardly believe it's been five years since we graduated from college. I look back at the years that we spent at Texas A&M with such fondness.
Last weekend, we headed south to College Station for our reunion and to watch the Aggies beat the hell outta South Carolina State University. It was a great day, and a great game!
We toured the newly renovated Memorial Student Center and stopped by a tailgate hosted by our friend, Ryan. We even got to have our photo taken with Reveille!
I love going back to College Station. Do you feel the same way aout your college town? When was the last time you visited?
PS – All photos in this post were taken with the Samsung Galaxy S3 from Verizon Wireless. Its camera is awesome and I find myself leaving my DSLR at home more often than not.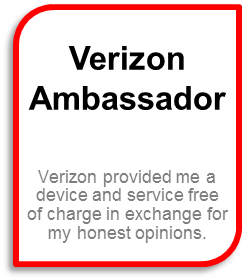 **Disclaimer** I am a Verizon Wireless Ambassador. I received a wireless device and phone/data plan free of charge to use for review and evaluation of Verizon Wireless products and services. As part of the program, I was asked to share my opinions with others, however, my opinions are my own. Please contact vzw@comblu.com with any questions about the Verizon Wireless Ambassadors' Program.
br>