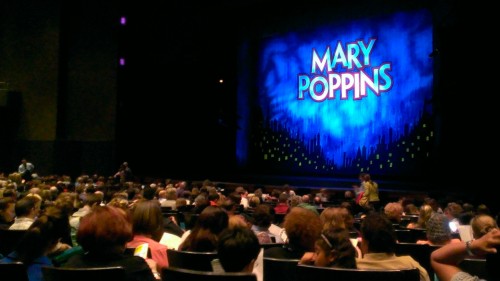 We've had the opportunity to see several musicals lately, but one that I've always dreamed about seeing was Mary Poppins. So I was really excited when Dallas Summer Musicals invited me to experience the show on opening night this week.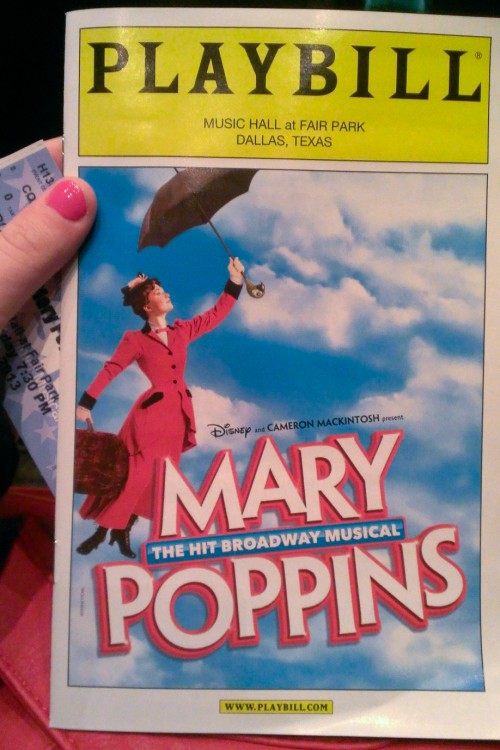 The Nerd and I had a blast. It was so much fun! I really loved listening to the songs that I've grown up singing and seeing the fun characters that I love.
The musical is very different from the Disney movie, but it was really fun. It was bright and colorful and I really loved it. And while the actors were wonderful, the best part, to me, was the set. The chimney sweeps interacted with the set to turn the house so scenes could take place in different rooms. It really was cool.
This is a great family-friendly show. But hurry and purchase tickets to the show — it's only in Dallas for two weeks!
Disclaimer: I received four tickets from Dallas Summer Musicals to attend this show. All opinions and photos are my own. 
br>