Thank you Invisalign for sponsoring this post. Invisalign, a new alternative to braces, is celebrating 2 Million Smiles (2 million straightened smiles and counting!).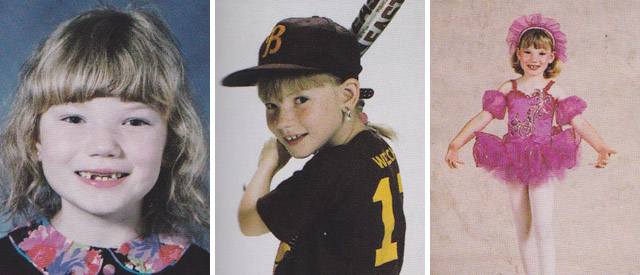 Growing up, I always hated my smile. I had a gap between my two front teeth that seemed to be a mile wide. I never felt confident. I never felt beautiful.
I know I'm not alone in my adolescent misgivings. Can you blame me for feeling that way, though? Looking back at photos of myself, I laugh. The hair! The missing teeth! That tutu!
In high school, I had the, err, opportunity to get braces. Don't get me wrong — I'm grateful to my parents for spending, literally, thousands of dollars to correct my smile.
It was my freshman year, and I was the new girl in school. What else could boost my confidence and secure my place in the social hierarchy of a small town high school than to affix metal bars and glow-in-the-dark rubber bands to my teeth?
Really, what the braces did was alert everyone (myself included) to my uber-Nerd status.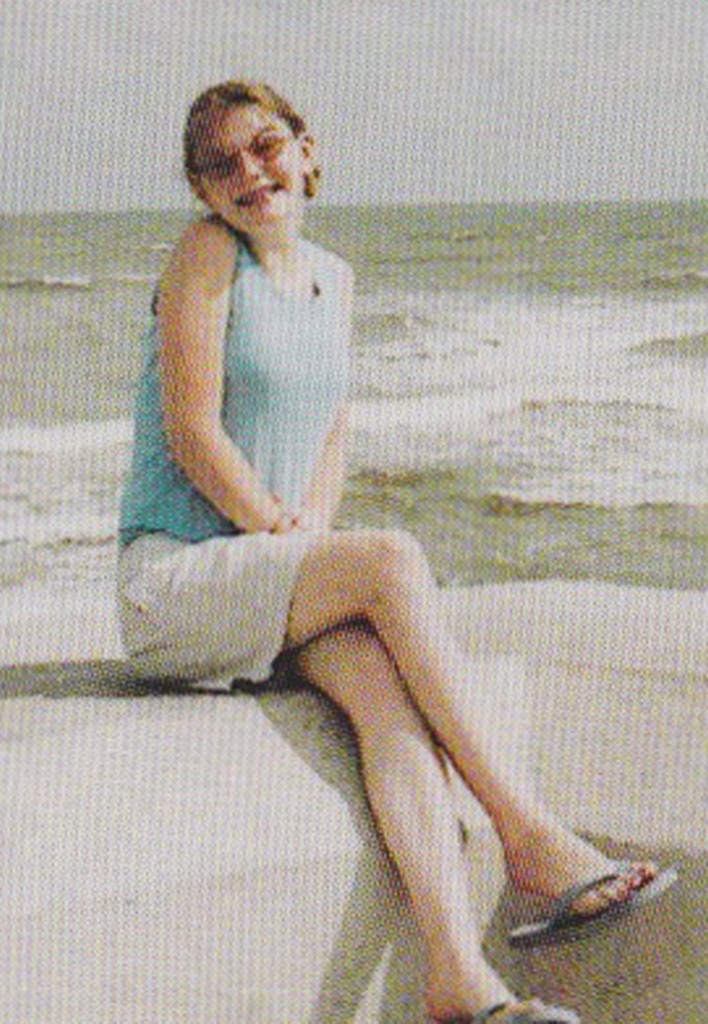 It was the time of flannel shirts, shell necklaces and Backstreet Boys vs. *NSync arguments. Each visit to the orthodontist, I got to pick the color of my bands. Yeah! I remember trying to color coordinate my outfits to the bands.
Gosh, I really was a Nerd.
But then! I got to get the braces off, right before Junior Prom. I was in heaven, let me tell you. I could not wait to get those things off my teeth!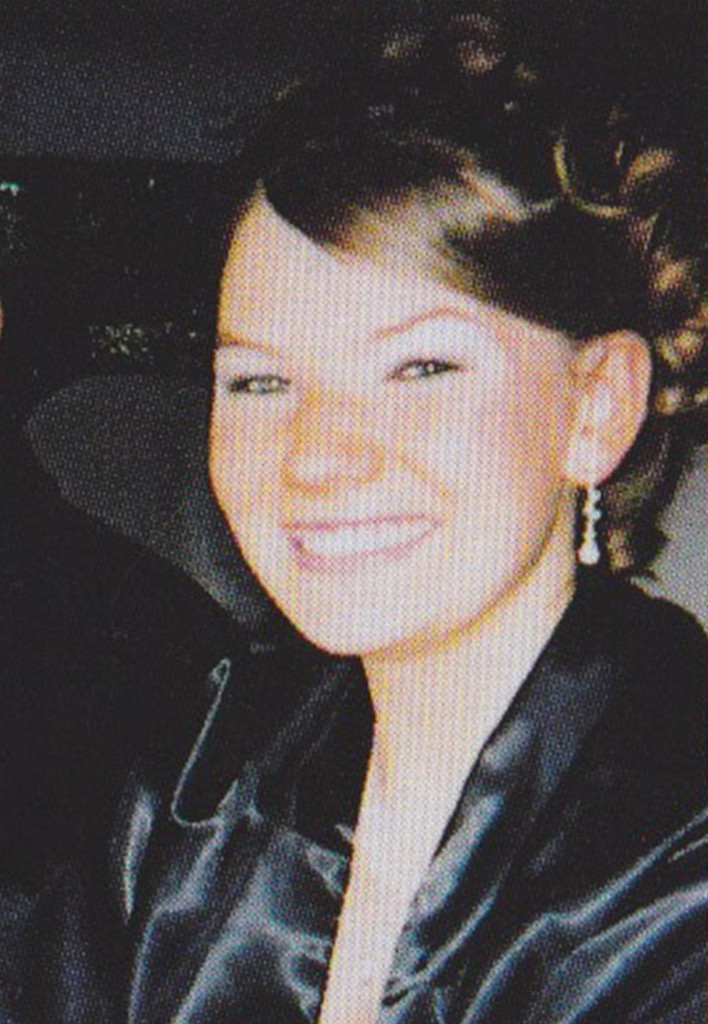 I was confident, strong and I felt beautiful. What a difference a smile makes!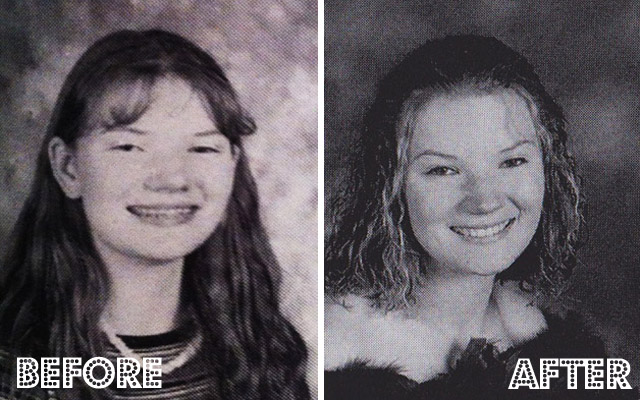 After getting married and having a baby, I can tell you that my body has definitely changed, but one thing hasn't — my smile. I am still confident, strong and I still occasionally feel beautiful.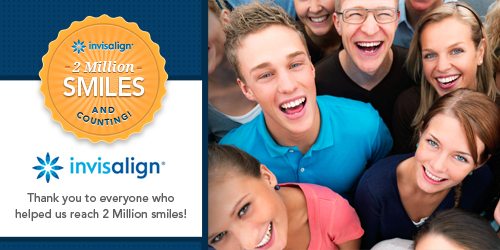 A beautiful smile made the difference for me, and now, there is an easier way! Invisalign, a new alternative to braces, has launched their "2 Million Smiles" campaign, celebrating the fact that they have effectively straightened two million smiles and counting!
Invisalign uses a series of clear, removable aligners to gradually straighten teeth, without metal or wires. After detailed impressions are taken of the teeth, the company utilizes proprietary 3D computer imaging technology to map the patient's complete treatment from start to finish. Patients wear each aligner for about two weeks. During this time, the aligners gradually move their teeth until they achieve the prescribed final position.
Nearly undetectable, Invisalign's invisibility is still one of the most popular features; treatment is very inconspicuous, making it easier to "fit in" without calling attention to treatment.
You can read more about the advantage of Invisalign over braces and see for yourself!
I wish there had been this option for me when I got braces…Maybe my uber-Nerd status would have remained hidden for a bit longer. Eh…who am I kidding? I fly my Nerd flag proudly!
Disclaimer: For more information, please visit Invisalign. I was selected for this opportunity as a member of Clever Girls Collective, and the content and opinions expressed here are all my own.
br>