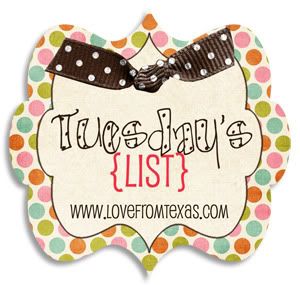 I need a pick-me-up after the long, grueling day I've had. What better way than to make some wishes?
A while back, I posted a Wish List of things that I'd love as presents to make things a little easier on The Nerd. Well, that just happens to be the topic of this weeks' Tuesday's List over at Love From Texas.
I'll play along!
This spring, I'd really *love* some new accessories for my camera:
#1 – Canon EF 85mm f/1.8 Medium Telephoto Lens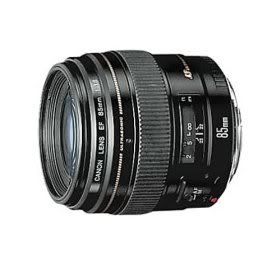 This lens would be great for photographing fun events this spring and capturing my nephew's first birthday party later this summer…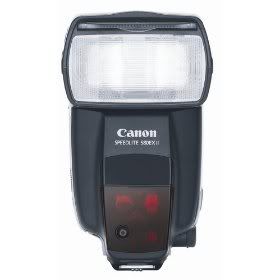 This flash would be fantastic for inside — to make my photos not be so yellow and washed out.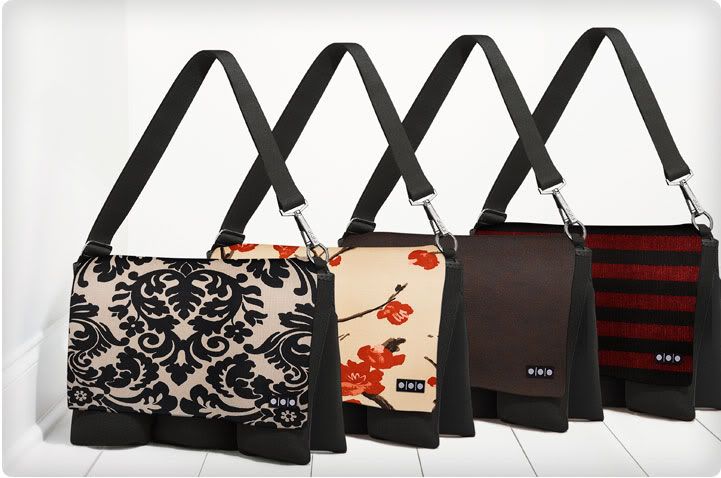 Gotta have something fun to carry it all in, y'know…
It may be asking a lot, but a girl can dream, right?
How about you? What are your Spring Wishes for? Head over to Jessica's
blog
and see what everyone else is wishing for!
Happy Tuesday!