Disclosure: This is a sponsored post on behalf of Energizer. All opinions are my own.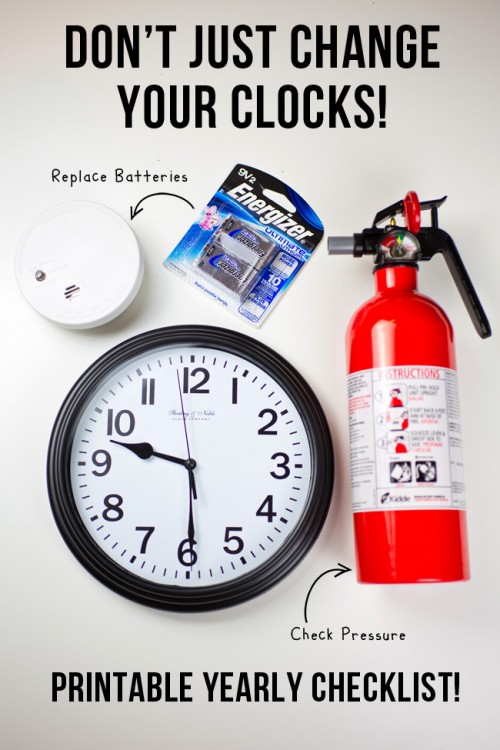 Every six months, you can count on one thing — Daylight Savings Time. Fall back in November; Spring Forward in March. It's like clockwork, and it's unavoidable. So why not use this time as a reminder to take care of a few household chores?
We recently purchased our first home, and I have to say — I had no idea just how much work would be involved! There's always something else to check or something more to do. Honestly, I can't keep up with it all sometimes.
So when Energizer asked me to use the upcoming Daylight Savings Time transition to remind readers to change the batteries in their carbon monoxide and smoke detectors, I decided to do more than just change the clocks.
You know what happens when you don't change them — that incessant chirping that always seems to come in the middle of the night? Then you've got to pull out the ladder and pray you can figure out *exactly* which one is running low.
Is it the one in the kitchen? Or the hall?
No, I think the chirp came from over there.
Are you sure? 
It all sounds the same to me.
It's happened in our house more than I'd care to admit.
And with Energizer Ultimate Lithium batteries, you can ensure that the batteries will last until it's time to change the clocks again.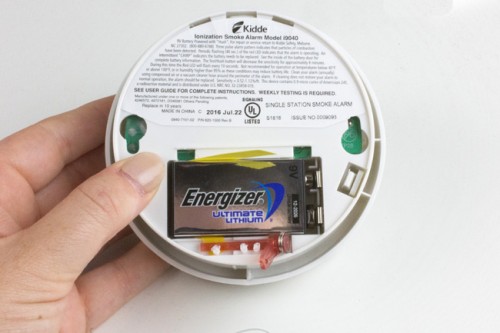 Despite the fact that an increasing number of homes have smoke alarms and smoke detectors, the National Fire Protection Association reports that 71% of smoke alarms which failed to operate had missing, disconnected or dead batteries.
It is a simple, life-saving habit than can keep you and your family safe in your home.
If you really feel adventurous, I've created a printable checklist you can use to ensure that you're keeping up with all the home maintenance every month.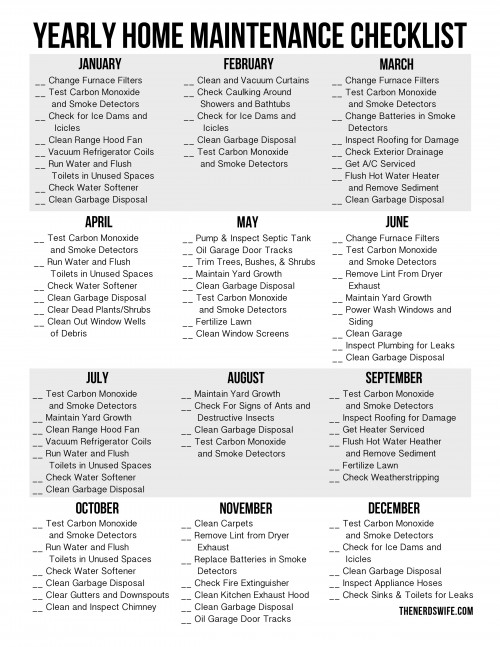 But, if you do nothing else, make sure to change the batteries in your smoke detectors every time the clock changes. I know I will be!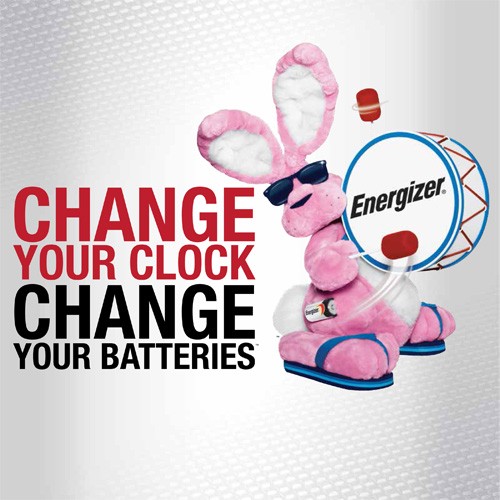 br>