This month was all about love. Making sure everyone on our list knew how we felt about them. I don't know about you, but I totally neglected to give myself something extra this month. That's where this DIY Mud Facial comes in. Today I am sharing with you how I pampered myself with a girl's night in, while enjoying some Netflix.
To me there is nothing better than a facial, some fresh nails, chocolate covered strawberries, and a favorite show on the T.V. This is total relaxation to me.
I am loving this DIY Mud Facial. I hope you enjoy it and that you take a little time to show yourself some love. YOU DESERVE IT!
What you need for this DIY Mud Facial:
1/4 C Bentonite Clay
6-9 Charcoal Capsules
1 Tbsp Coconut Oil
1 Tbsp Aloe Vera Gel
1-2 Drops Lavender Essential Oil
1-2 Drops Peppermint Essential Oil
10 Drops Maracuja Oil
4oz brewed Chamomile Tea
Combine Bentonite Clay and Charcoal from capsules.
Add in melted coconut oil, aloe vera gel, essential oils, and maracuja oil.
Brew the tea in 4 oz of water, then mix in.
Apply to face and let dry. About 20 minutes. Rinse with warm water and then wash face with your favorite face wash. Moisturize.
Store in a cool, dark place.
What do you do to pamper yourself?
Check out these shows on Netflix to follow your passion: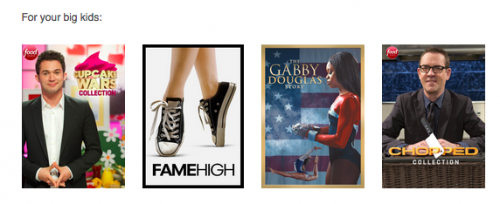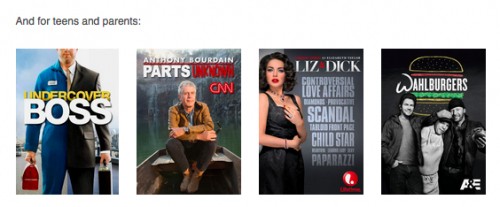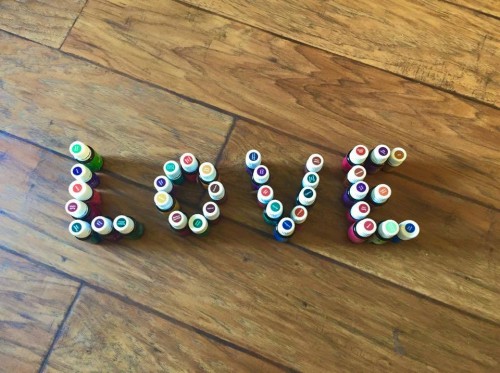 Click here to learn more about Essential Oils and how to use them with your family!
br>